Við erum alltaf að bæta við safnið og um að gera að fylgjast með því margar af þessu flöskum koma í litlu magni því það er erfitt að ná þeim og þar leiðandi skömmtun frá framleiðundum.
Willett Pot Still Reserve er small batch Kentucky Bourbon frá Willett Distillery sem var stofnað 1936 af Thompson Willett.
Upplifun ( tasting notes )
Nose. Þéttur brúnn sykur í byrjun , með sítrónu og appelsínu börk sem gefur létt ávaxta áferð.
Palate. Hitandi pipar og negull. Smjör korn, með smá karmellu sem kemur inn í lokin.
Finish.Enn ríkt í toStill rich in karmellu. Með smá tón af blómakendri eik.
Ég tók smá lýsingu af sögunni þeirra og setti með https://www.kentuckybourbonwhiskey.com/
Today, the tradition continues.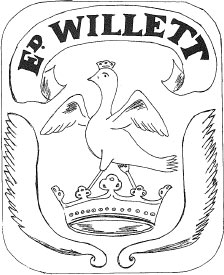 1684In 1674 Edward Willett went to London and apprenticed to Daniel Mason to learn the pewter trade. When he was twenty-three, Edward received his mark and became a pewterer. He was allowed to strike his touch, pictured here, in the Pewterer's Hall of London in 1684.
1692-1792For a century, these Willetts would call Prince George's County, Maryland home, which is very near Washington, D.C.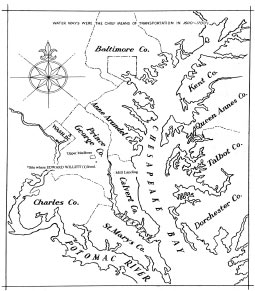 1792William Willett, Jr., grandson of Edward Willett, moved to Nelson County, Kentucky. This is the same year that Kentucky became a state.
1841John David Willett is born on December 26, 1841 in Nelson County, Kentucky. He was one-third owner and Master Distiller at Moore, Willett & Frenke Distillery. During his lifetime, John David was also the Master Distiller at four other distilleries in Kentucky.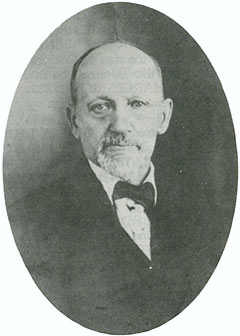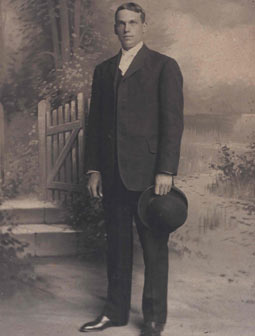 1883Aloysius Lambert Willett, who went by Lambert, was born September 23, 1883 in Bardstown, Kentucky. Lambert was in the Kentucky Bourbon business from the age of 15, and served several distilleries across the Commonwealth in various capacities. This photo was taken on Lambert's wedding day.
1909Aloysius Lambert Thompson Willett, who went by Thompson, was born on January 27, 1909 in Bardstown, Kentucky. Thompson Willett was founder and President of Willett Distillery in Bardstown. This photo was taken on Thompson's wedding day.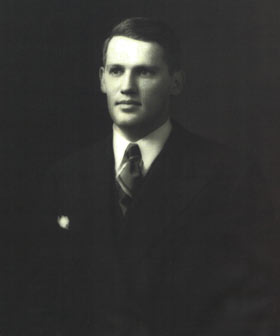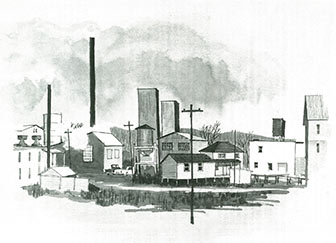 1936In the spring of 1936, the family breaks ground on the distillery. Willett Distillery was erected on the family's farm, three short years after the repeal of prohibition.
1937March 17th – St. Patrick's Day – The Willetts put their first barrel into storage in Warehouse A. The photo to the right is Thompson Willett on the distillery grounds.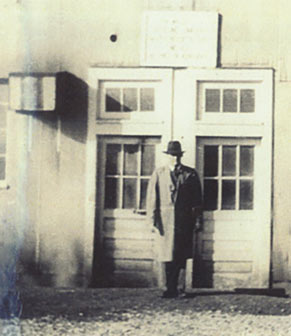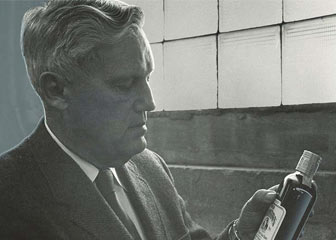 1940'sIn the 1940's Willett Distillery introduced Old Bardstown Kentucky Straight Bourbon Whiskey. The photo at the left is Thompson Willett inspecting a bottle of Old Bardstown.
1960'sThompson Willett developed Johnny Drum Bourbon, exclusively for a wholesaler in California.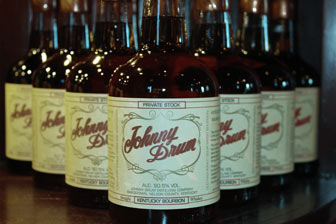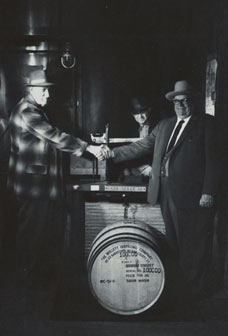 1960January 8th – Willett Distillery fills its 100,000th barrel. Pictured at far right is Lambert Willett, Thompson's father.
1964In the same year Congress named Bourbon America's Native Spirit, Thompson Willett and the Willett Distillery received a gold medal for Old Bardstown. Pictured here on September 11th, is Thompson Willett (on right) receiving the medal from Kentucky Governor Edward Thompson "Ned" Breathitt, Jr. at the Kentucky State Fair.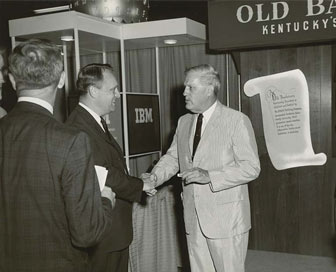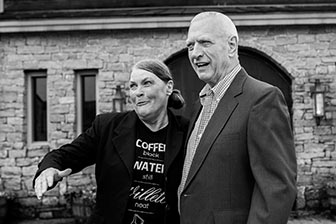 1984Even and Martha Kulsveen assume the leadership role.
1990'sSmall Batch Boutique Bourbon Collection – Rowan's Creek, Noah's Mill, Kentucky Vintage & Pure Kentucky – is released.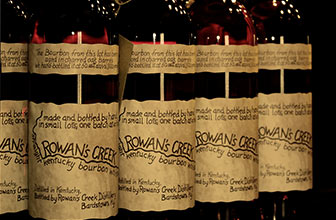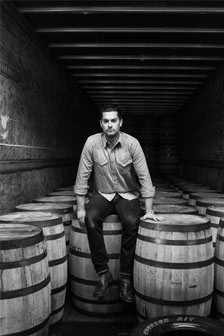 2003Even & Martha Kulsveen's son, Drew Kulsveen, joins the family business.
2005Even & Martha Kulsveen's daughter, Britt Kulsveen Chavanne, and her husband, Hunter Chavanne, join the family business.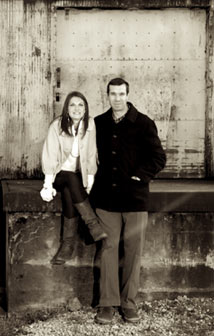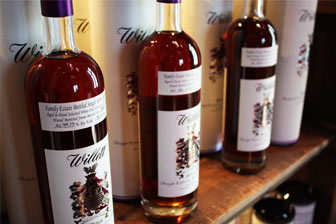 2008Willett Family Estate Bottled Bourbon is introduced.
2008Willett Family Estate Bottled Rye is introduced.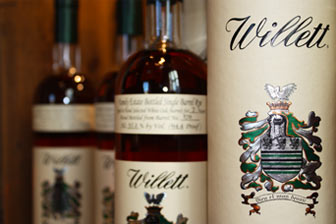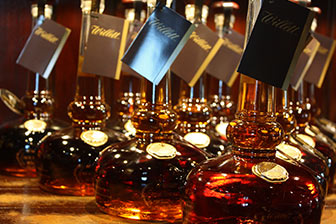 2008 Willett Pot Still Reserve Bourbon debuts in the signature pot still shaped bottle fashioned using the original still blueprints.
2011 Willett opens a visitor center to welcome guest touring the historic property.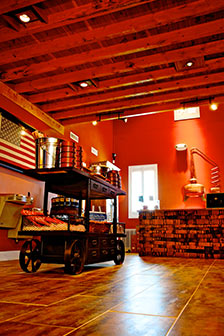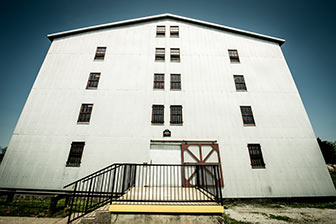 2011Warehouse A is renovated.
2012Janelle Vincent Kulsveen, Drew's wife, joins the family Business.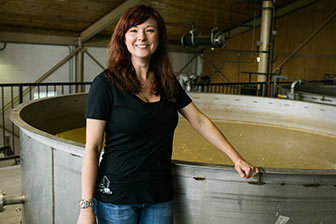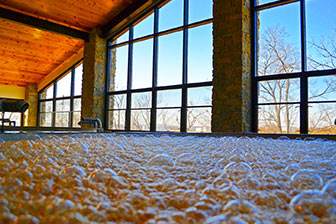 2012After several years of renovations, on January 21st, the family starts up the distillery.
2012A few days later, the copper pot still was put to use for the first time.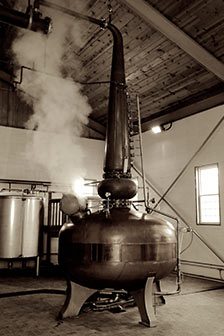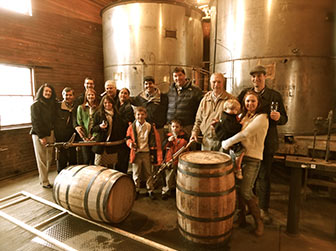 2012January 27th – The family puts the first barrels of their new-make Bourbon Whiskey into Warehouse A for storage. This would have been Thompson's 103rd birthday.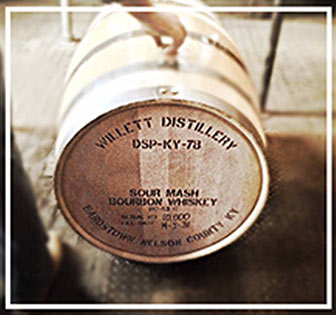 2014October 31st – The first release of Willett Exploratory Cask Finished Whiskey is unveiled.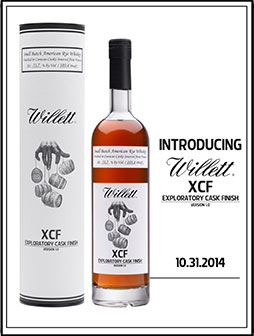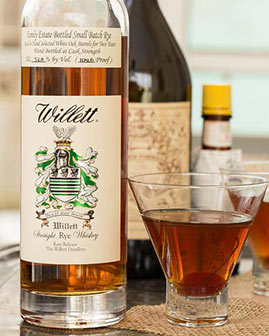 2015 Willett Family Estate Bottled Rye Whiskey, Aged Two Years, is released. This is the first Whiskey to be released that came off the Willett copper pot still.
2016March 17 – Willett Family Estate Bottled Bourbon Whiskey, Aged Four Years, is released. This is the first Bourbon to be released that came off the Willett copper pot still.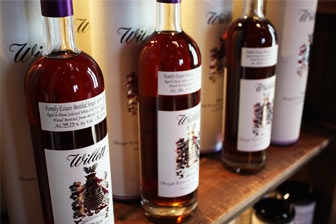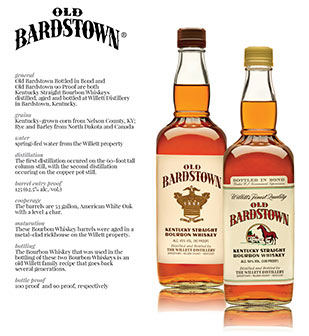 2016The "new" Old Bardstown 90 proof as well as the "new" Old Bardstown Bottled in Bond Bourbon is released. Both Bourbon labels are reproductions of Old Bardstown labels that were in the family's portfolio when Thompson Willett was President.
2017On March 17, 2017 – St. Patrick's Day – the family celebrated it's 80 Year Anniversary of when Thompson Willett and his family put their first barrels into storage.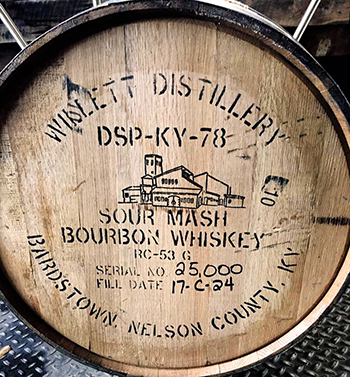 https://www.dillon.is/wp-content/uploads/2020/05/Willet-small.jpg
844
1125
Vilhjálmur Sanne
https://www.dillon.is/wp-content/uploads/2017/08/dillon_merki.png
Vilhjálmur Sanne
2020-05-29 13:35:45
2020-05-29 13:52:04
Bætist við fjölskylduna, við fengum WILLETT POT STILL RESERVE í hilluna